|````````````````````````| |Coded by R0073D 800M83R | | | | | |........................|
Happy Birthday Rakib Chowdhury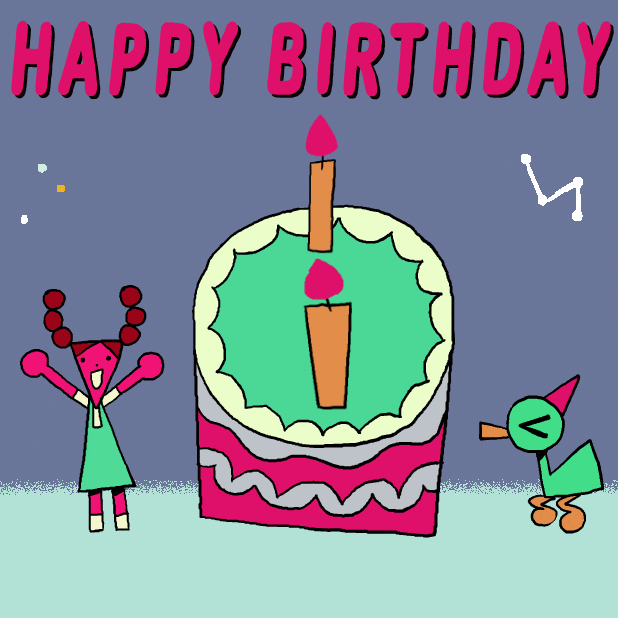 All things are sweet and bright. May you have a lovely birthday Night.

Here's to the sweetest and loveliest person I know. Happy birthday!
Happy birthday to my friend, the one I care about the most!
Wherever your feet may take, whatever endeavor you lay hands on. It will always be successful. Happy birthday.

.


Let's light the candles and celebrate this special day of your life. Happy birthday.
Don't ever change! Stay as amazing as you are, my friend
Expect Us




Love To,
World Potent Devil/R0073D 800M83R/Rooted Hunter/Haxor Nobita/JHDHUNT3R/D4rK_Kn1gh7/ROOT_C0D3/MR ERROR NINJA/Luc4f£r